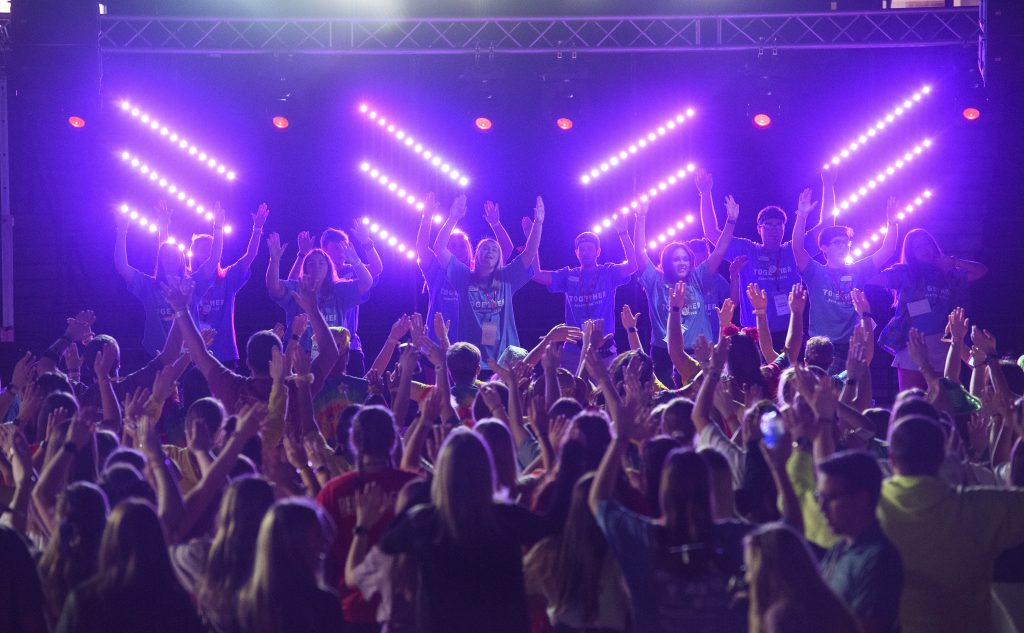 Registered Student Organizations
---
The University of Mississippi has over 370 active Registered Student Organizations (RSOs). These include Fraternity and Sorority Life organizations, Club Sports, Sponsored Organizations, and traditional Student Organizations. The menu below outlines various resources necessary to manage an RSO on the University of Mississippi Campus.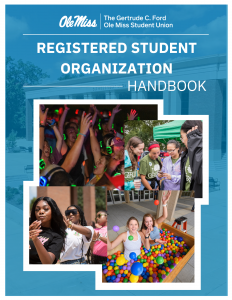 ---
Orientations, Trainings, & Workshops
---
Event Registration Updates
RSOs should visit the Event Registration & Planning page for updated event registration requirements, recommendations, and steps. All events are registered and approved through the Gertrude C. Ford Ole Miss Student Union and must comply with the University of Mississippi's event registration policy by visiting  https://union.olemiss.edu/about-event-registration/. For any questions related to Registered Student Organizations, please email getinvolved@olemiss.edu.
---
Questions?
Registered Student Organizations (RSOs) can contact Dugan Walker, Coordinator of Student Engagement for the Ole Miss Student Union, at dugan@olemiss.edu or 662-915-1044 with questions.
Academic and administrative units can contact Emily Ferris with the Events and Activities Task Force.